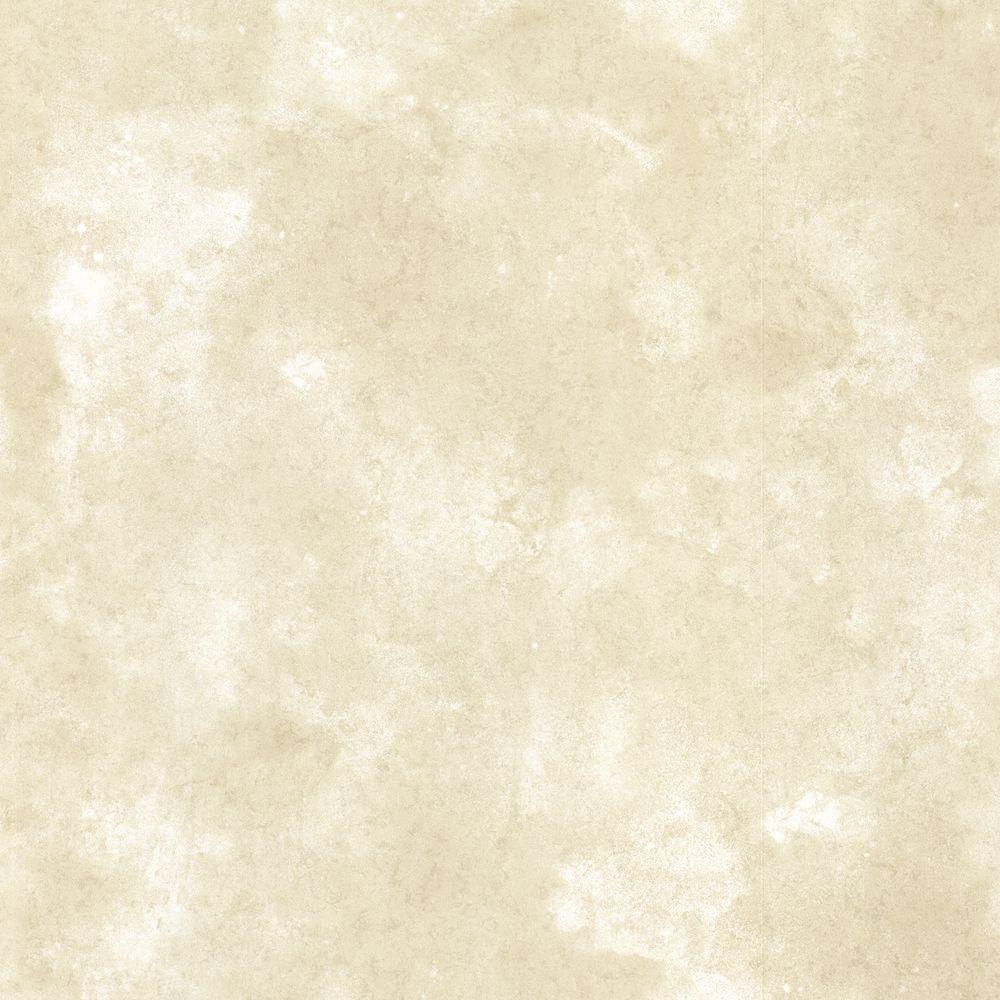 Beige Marble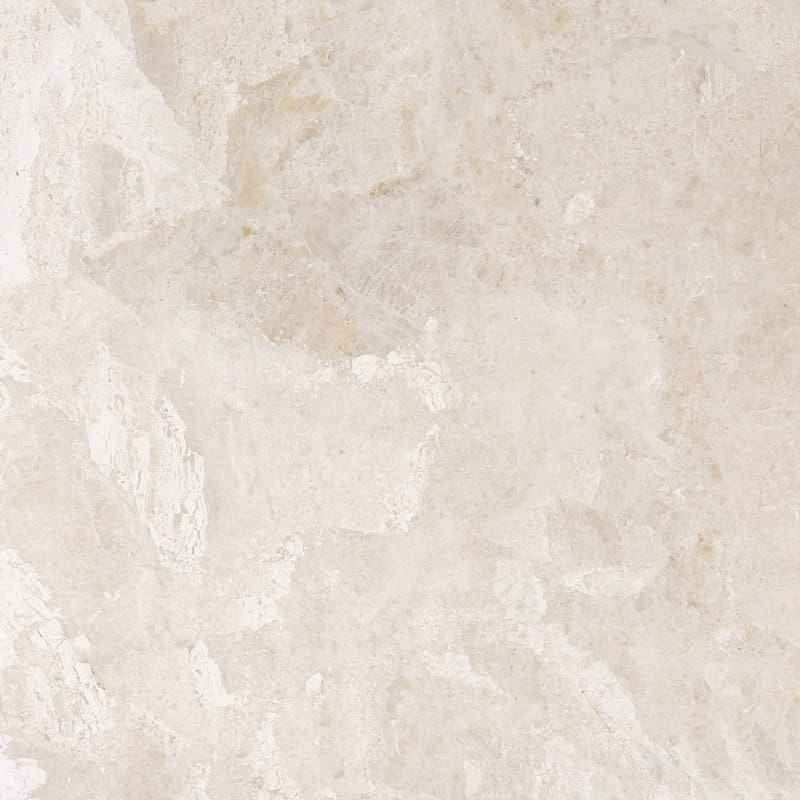 cream Marble, its unique color allows combination with almost any stone or other materials of different colors and shapes.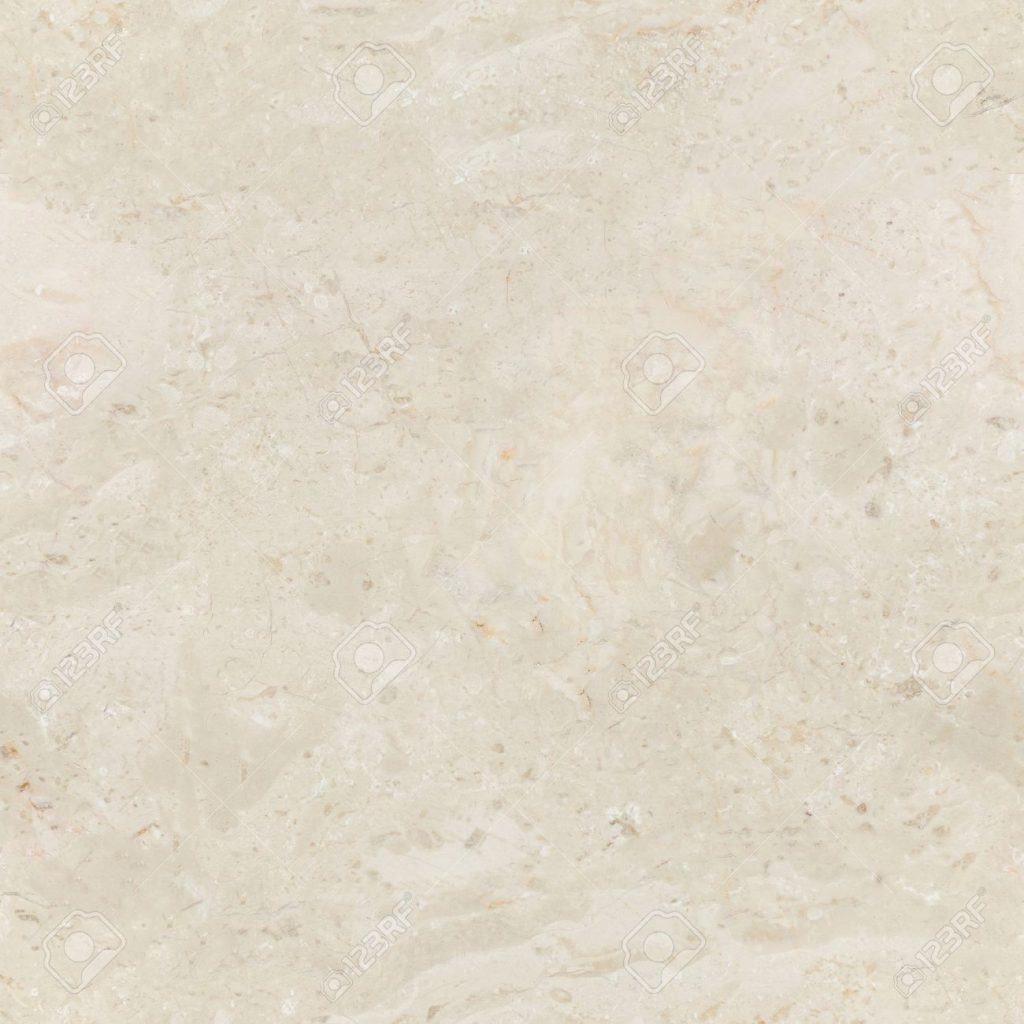 Its unique beige color, its chromatic richness, its excellent polish,
its unbeatable physical qualities and its resistance to impact, combined with a low coefficient of water absorption,
make it the preferred choice of all architects. In addition, it is a material widely used by interior designers.

These are the main reasons for its enormous popularity, being the material chosen in many large-scale projects,
decoration projects and housing in small quantities.

So great is the popularity of cream Marble that is exported today to more than 100 countries around the world.

Unlike the porcelain materials, the cream Marble is governed by the whims of nature, hence there are no two pieces of marble equal,
a fact that gives exclusivity and ability to create unique spaces.

We know that we can not go against nature, but the years have been working with cream Marble ivory,
allow us certain licenses, such as being able to classify it according to certain characteristics, such as the absence of veins, tonalities, etc.

Within the marble typology, cream Marble is the one with the greatest number of varieties.
The Beige Marble combines perfectly with the wide range of existing natural colors, such as ivory,
providing a peaceful atmosphere to any room in the house. That is why Beige Marble is one of the most used building materials by architects and decorators.
TYPES OF cream MARBLE
Ivory cream Marble
The ivory Beige Marble is an exclusive natural stone, of great consistency and with possibilities of being used in different finishes and environments. Undoubtedly, the ivory Beige gives an elegant vision,
with a very attractive aesthetic that combines perfectly with other materials.
That is why the ivory Beige Marble is the best-known marble in the world being used by architects and decorators in their works, both for interiors and exteriors.
Cenia cream Marble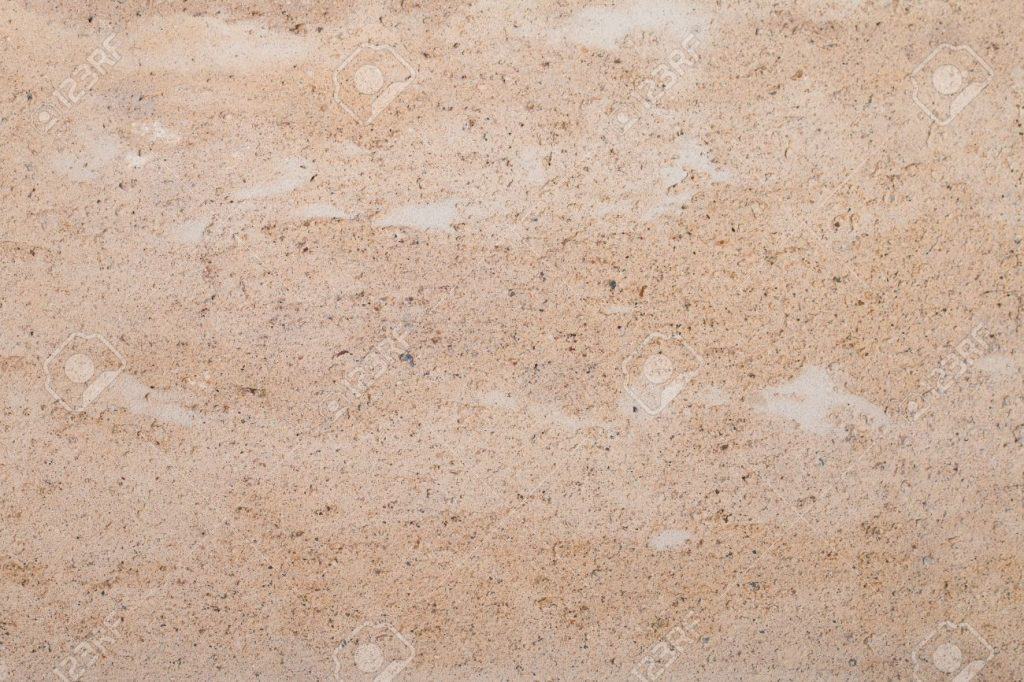 The cenia cream Marble is a type of marble that stands out for its pinkish beige fine grain and uniform background.
While we can find the Cenia beige in different finishes, the most common termination is flamed. The origin of this marble is Tarragona.
Read also:Gray Marble
Valencia cream Marble
On the other hand, Valencia is a beige-colored marble that includes white and red streaks throughout the material that,
given its properties, can be used both indoors and outdoors.